We Create Safe Cryptocurrency
Drive Your Site Successfully
---
BBSCoin is a cryptocurrency designed for exchanging virtual credits. Whether it is the virtual money gained in the forums, points you collected on websites or karmas given by your coworkers. BBS coin provides a bridge for it to the greater the world.
BBS Coin is now also on the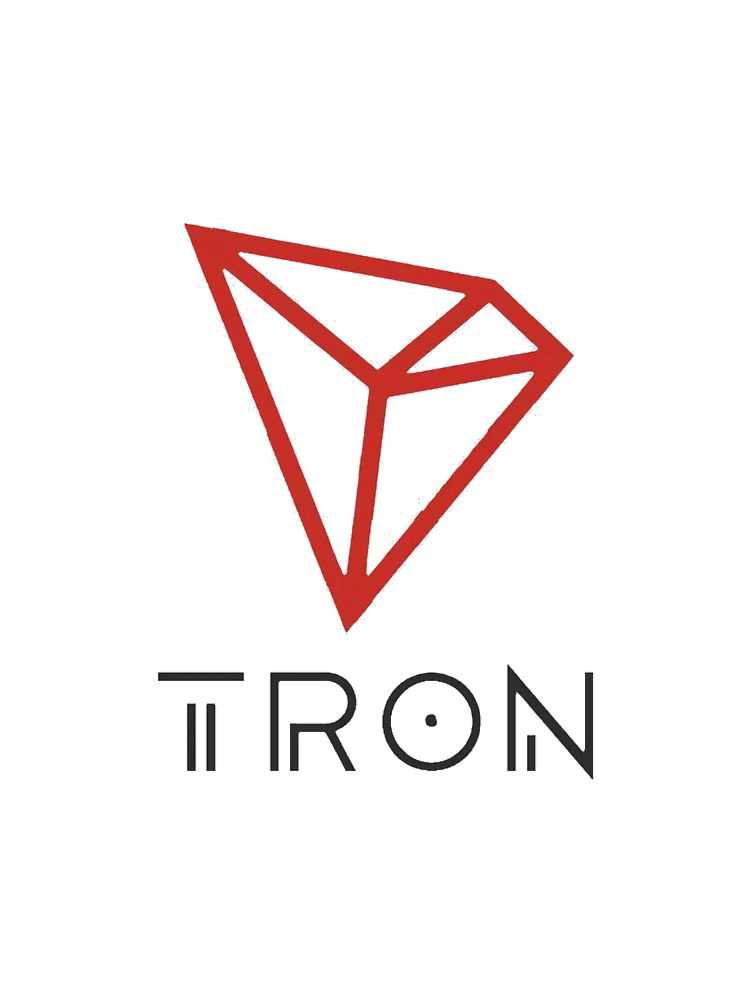 Tron network as BBS Token (BBST), which would be a opening bridge between BBS Coin and the Tron network and tokens available in their system. Please note that this is a new platform service of BBS Coin and not to be confused with a full swap.